HubSpot Training Programs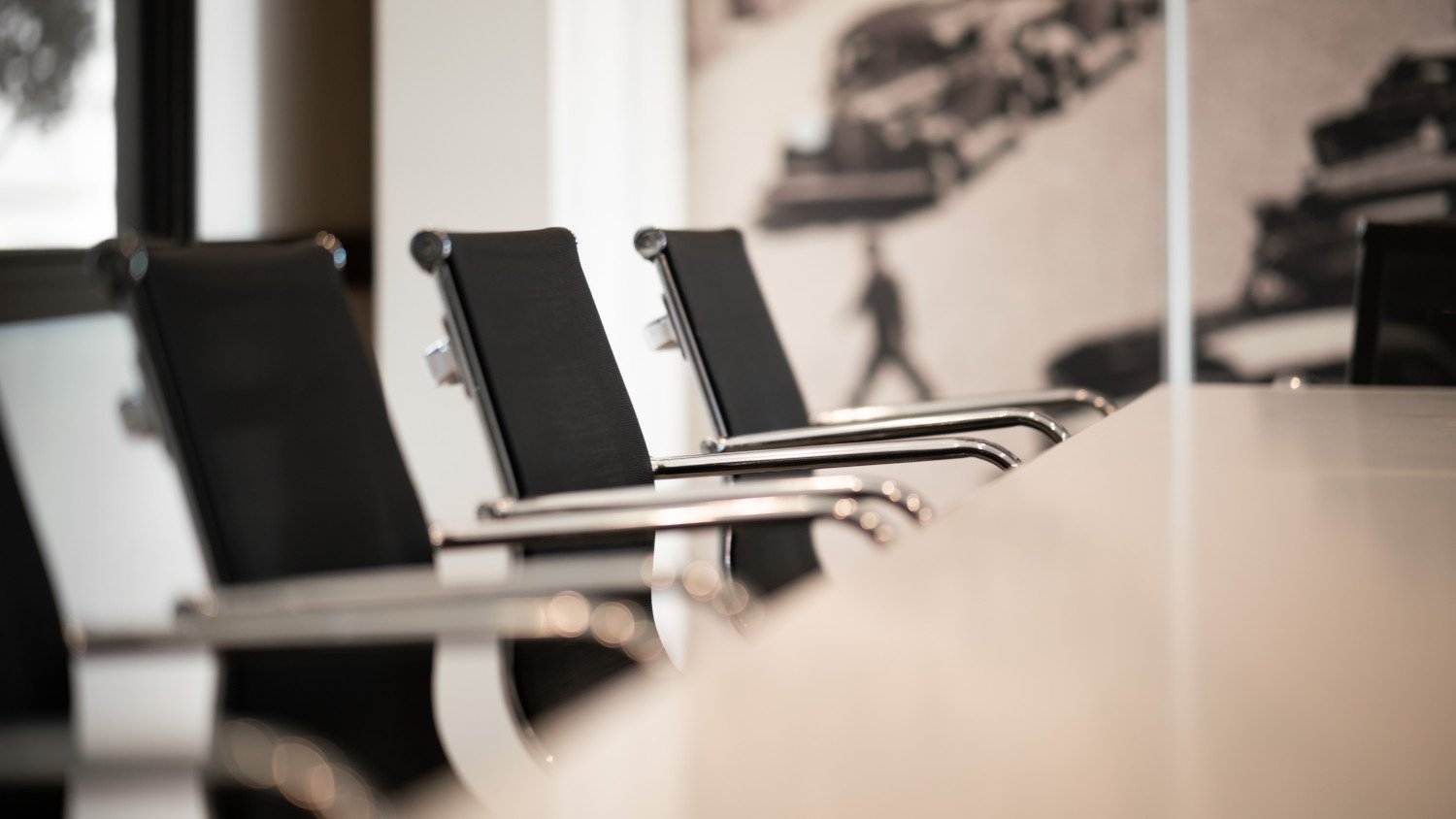 Don't Outsource It - Master It
My personalized training courses will help your internal teams learn everything they need to turn HubSpot into a revenue machine. Don't spend a ton of money on expensive partner agencies - level up your existing pros.
HubSpot is a complex machine with a lot of moving parts. What I've learned over 10+ years in the platform is you can never know it all, but you can master what matters. Once you grasp the most important concepts and processes, you can then adapt and evolve rapidly. From basic concepts to advanced automation, I'll help you learn what's critical, then we'll work on what's next.
We'll customize your training program together, but you can count on covering the following:
Understanding HubSpot CRM
Troubleshooting Issues and Errors
Attribution and Reporting
Lifecycles and Funnel Stages
Form Captures and Automation
Marketing Asset Development (HubSpot CMS)
Sales Alignment and Funnel Processes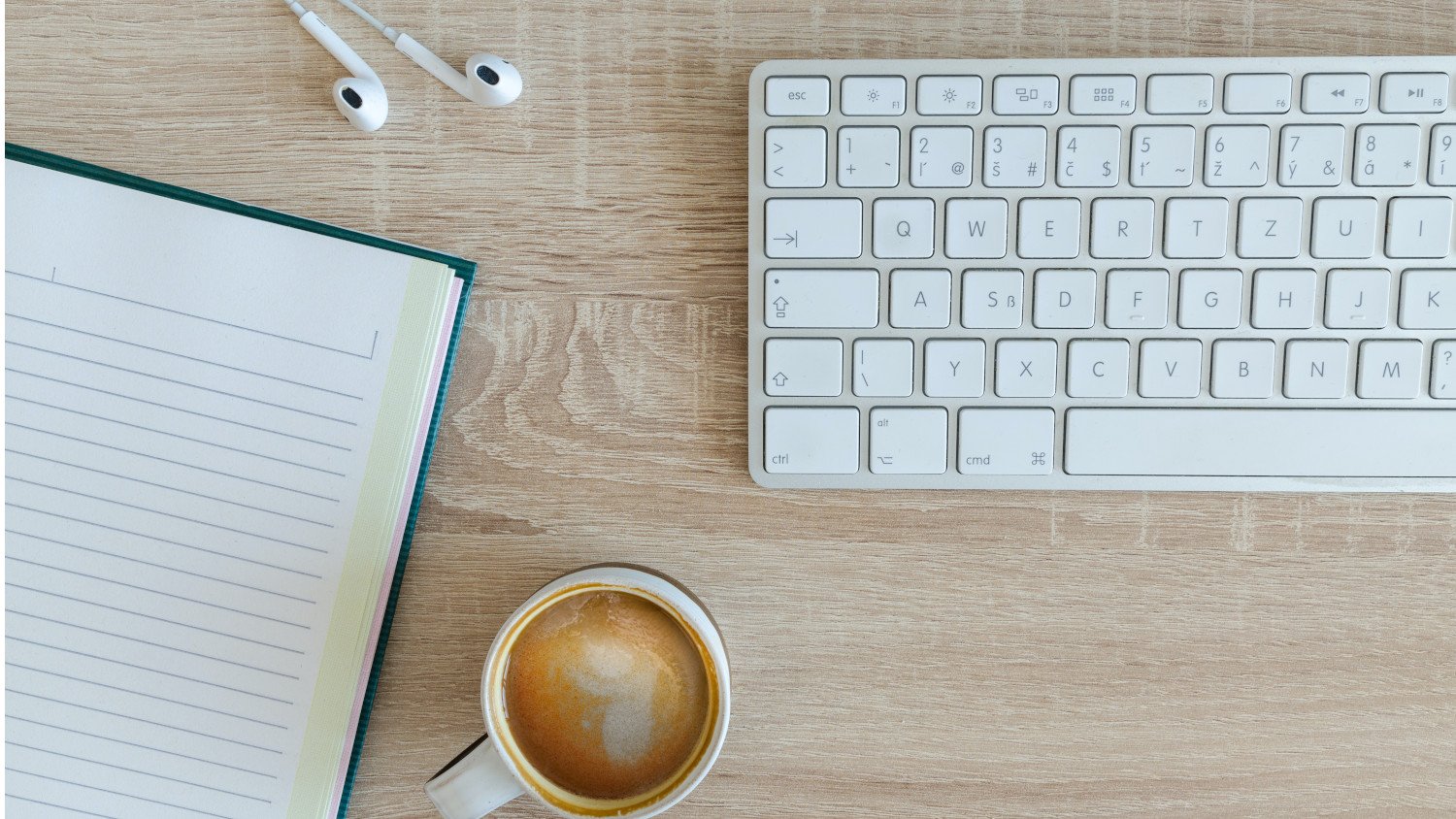 We'll develop the curriculum together. Maybe Service Hub is important to you, or you need your team to master the HubSpot and Salesforce integration. Whatever is most vital, I'll make sure it's covered, but I'll also equip your team for ongoing growth by helping them understand the basics as well as the greater possibilities of the platform.
My general recommendation is recurring sessions of 1-2 hours weekly over the course of 6-10 weeks. However, full-day, half-day, and hourly options are available.
On-site and virtual sessions available. Reach out now and let's talk about it!