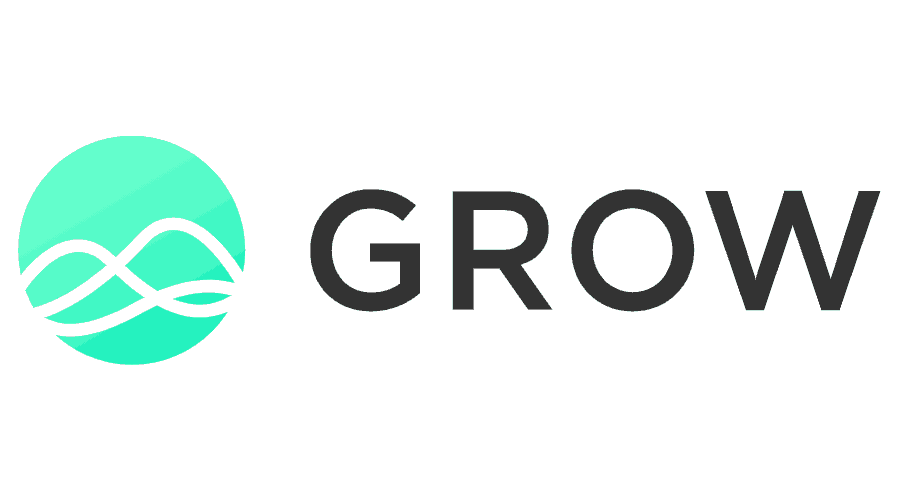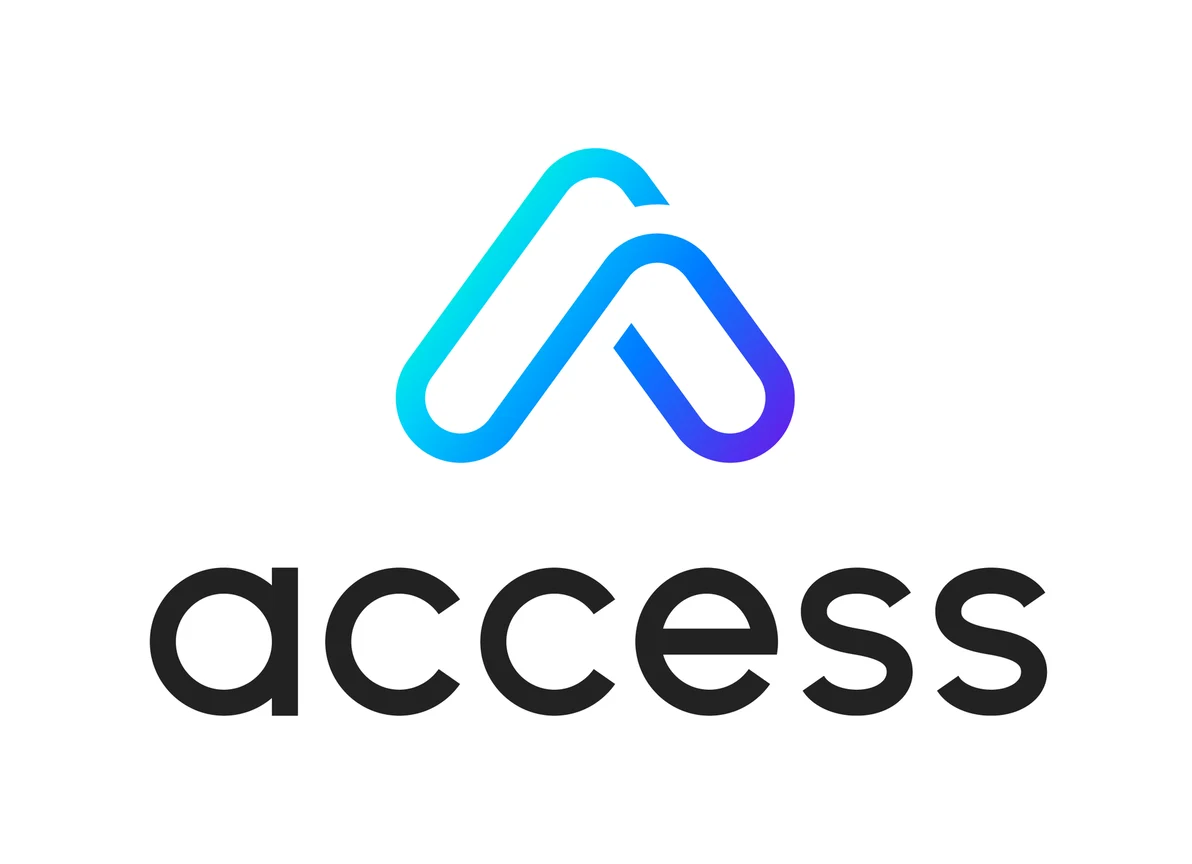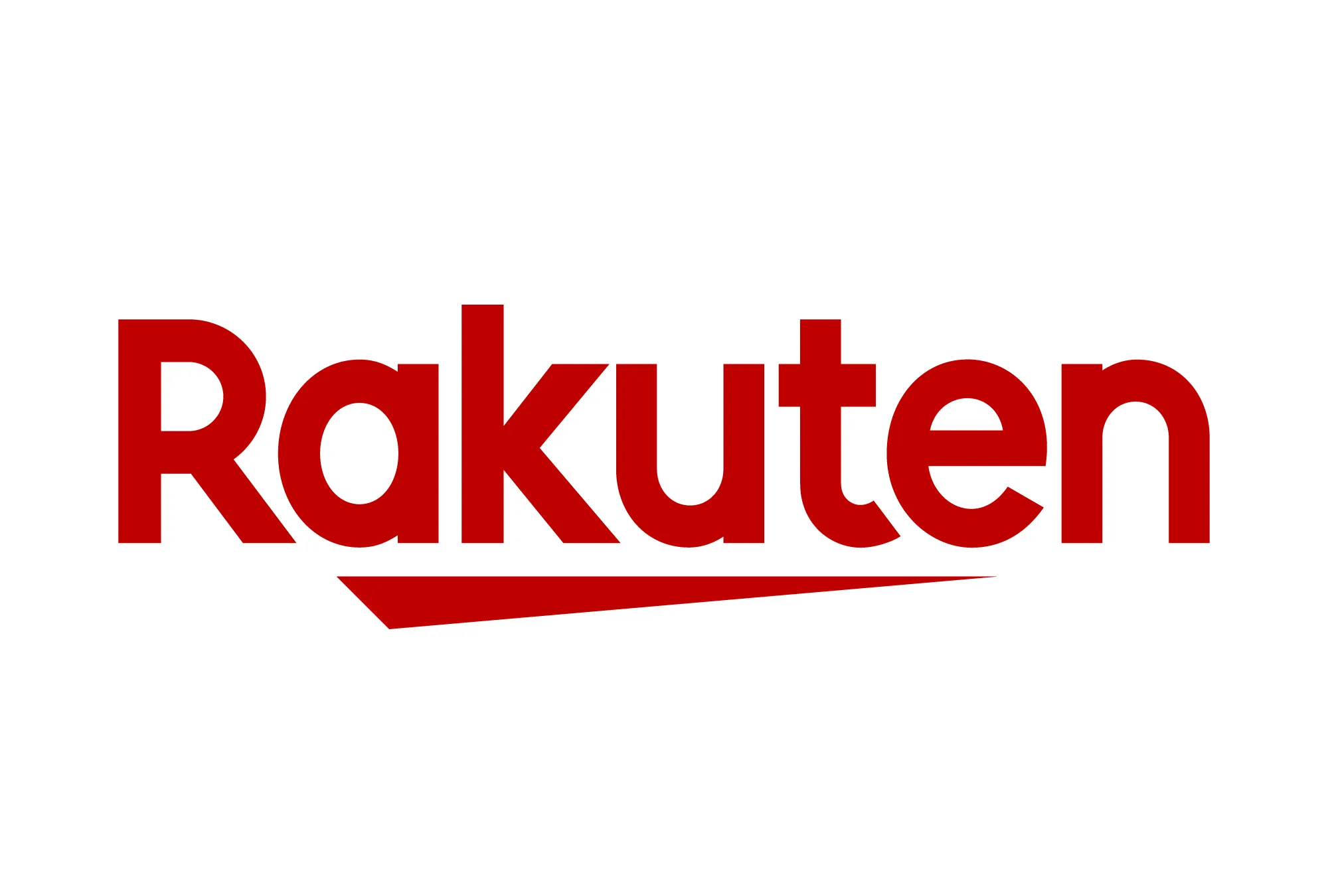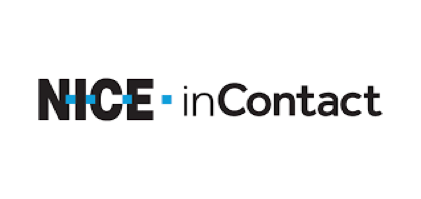 My Approach
Let's Not Ruin This with Complexity
I've worked with multinational entrerprises and start-ups. I've worked in-house with a single label and in agencies with 20 clients at a time.
My approach? Great content with smart operations and tenacity will trump a big budget every time.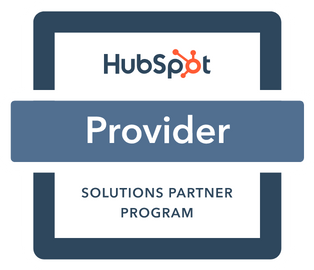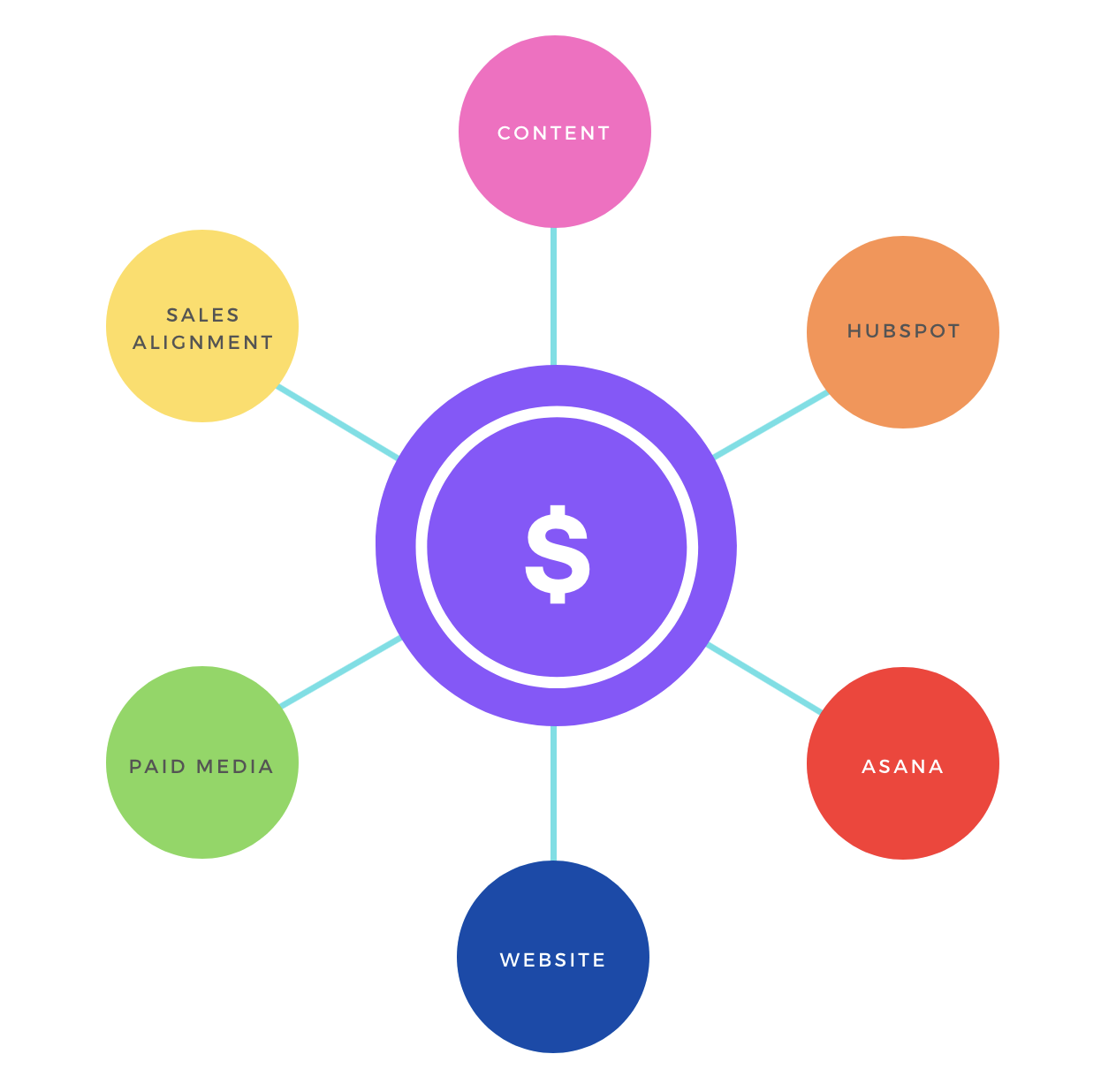 Let's Work Together
I work with a limited set of clients at a time so I can provide the highest focus and quality. Reach out and let's talk about your goals and how I can help.