BUILD EXPERTISE
Don't Outsource It - Master It
HubSpot Consultants can help you accelerate the utilization of the platform, but nothing beats having an internal team that's well-versed and ready to take ownership.
I'm a HubSpot Certified Trainer who's helped dozens of individuals and teams implement, customize, and maximize HubSpot. Whether it's implementing a marketing process with attribution and sales-ready MQLs or teaming up with your CS leadership to build management and renewal pipelines, you'll benefit from devoted experts in-house.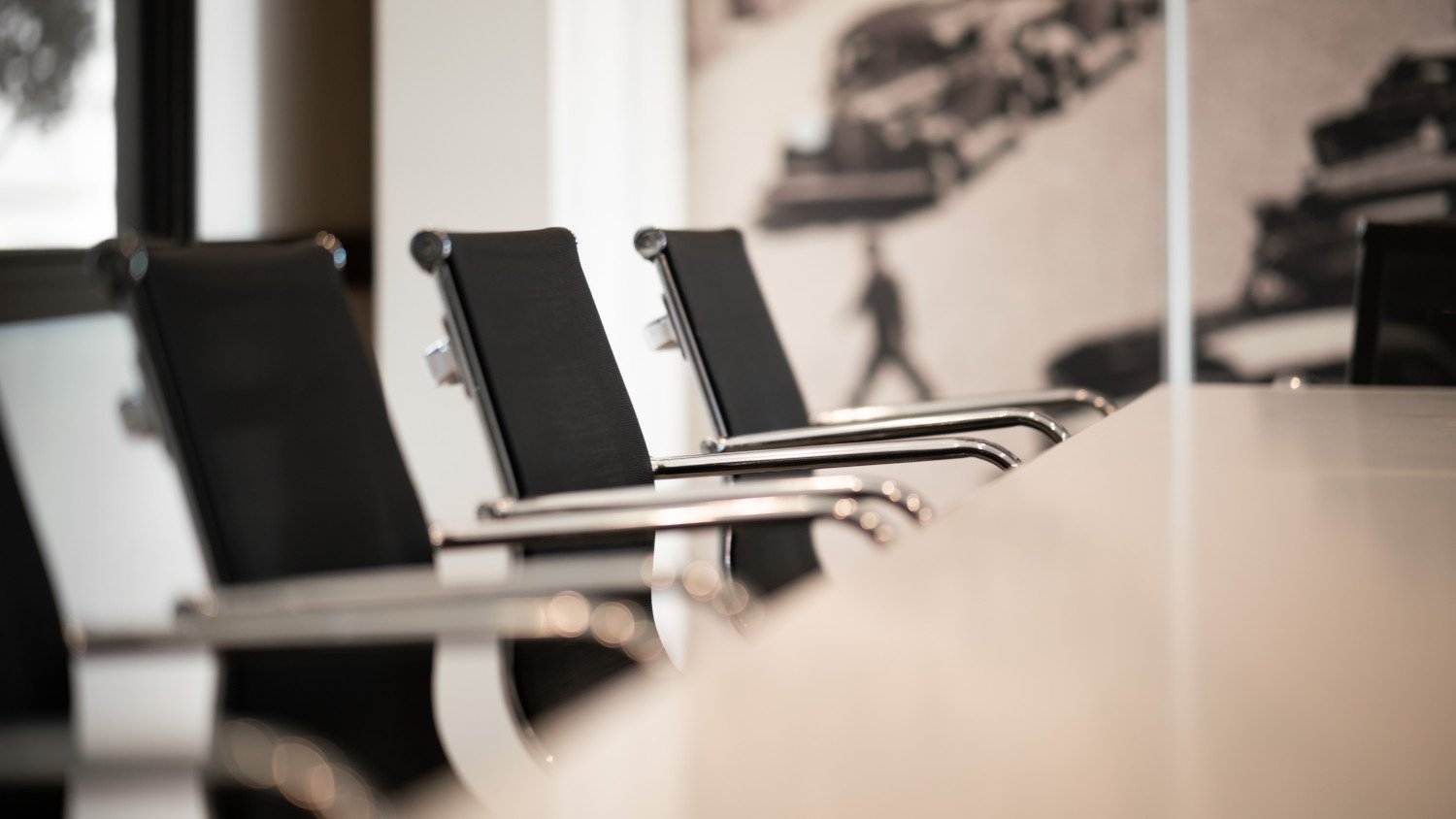 Customized Training for Your Business
Every HubSpot training session is customized based on your specific needs. I'll work with you ahead of time to set an agenda, identify your most important takeaways, then set a curriculum and follow-ups.
Besides face-time with your team, I'll also develop video tutorials and written documentation that will serve as a reference for years to come.
Are you looking to level up your team's skills and drive growth for your business? Look no further than a comprehensive HubSpot training workshop designed specifically for your revenue needs. Whether you prefer in-person sessions or virtual learning, we have you covered for single-day and multi-day trainings.
Looking to help your employee become the next RevOps superstar? I can help them learn how to master HubSpot from its entirety, including sales, marketing, service, reporting, CMS, and more.
Maybe more important than the platform itself, I can help them learn the right questions to ask to help enable revenue teams to excel, and how to bring disparate departments into the same room to cooperatively build a cohesive revenue engine.
Exclusively for marketing, I'll guide your team through a daylong session that will result in a clear path forward: your messaging, your audience, your channels, and over 100 topics your content needs to cover. The end result will be strategic path forward and the tactics you need to build a revenue engine.
Just need an hour or two to build a critical process or brainstorm a solution to what seems like a helpless problem? Let's meet and figure it out.
Common HubSpot Training Topics
These are the most important aspects of HubSpot every business needs to understand.
Understanding the HubSpot Platform
HubSpot isn't just a CRM or a marketing tool - it's an interconnected revenue platform. What happens in one section often has impacts in other sections. Understanding the system conceptually will help your admins mold the platform to your needs.
Building Segmentations
Being able to decipher and segment who is who within HubSpot is one of the most important functions of the platform. It sounds funny but most companies can't determine, systematically, who is a customer and who isn't. You have to get this right, and I can help.
Troubleshooting Issues and Errors
HubSpot is a complex platform with a lot of moving parts. Things will break, so being able to investigate and determine trouble areas is critical. I'll work with your teams to set up proper testing environments, as well as how to discover and diagnose problems.
Attribution and Reporting
You're spending a lot of money on HubSpot, so it's important to be able to show the contributions your teams are making to the bottom line. I'll help you establish attribution standards for your sales and marketing teams, then show you how to build reports that show which channels are impacting revenue.
Lifecycles and Funnel Stages
Lifecycles are like the central nervous system of HubSpot. They're designed to represent where contacts are within (or with-out) your funnel. Like your segmentation, it's critical you have broad agreement on how you define a Marketing Qualified Lead vs a Sales Qualified Lead, to use an example. I can walk you through these decisions in a workshop.
Form Captures and Automation
Forms are the primary gateway for inbound leads and automation is the processes that instantly slot them into the correct processes and segments. I'll help you learn how to properly utilize and install forms as well as connect them to efficient and organized processes.
Marketing Asset Development (HubSpot CMS)
HubSpot makes building web and email assets simple - but there's still a lot to learn, such as testing for mobile-friendliness, adjusting themes, and staying on brand. I'll help your team learn to build a standard set of templates that can be replicated for years to come.
Sales Alignment and Funnel Processes
What happens when marketing passes over an inbound lead? Who is assigned, how do they reach out, what fields need to be updated, when is an opportunity created, and how is a customer handed over to client success? Every business does it different, and there is no manual in HubSpot, but I'll help your team build all of those systems.
Deals and Pipelines
Everyone likes money, and your management likes knowing where the money comes from. I'll show your team how to define, build and automate your sales pipelines and deal processes, from discovery to payment and renewals.
Lets get in touch!
Start Learning Today
Every day your team operates blindly in HubSpot is another layer of complexity to unwind later. Don't wait - build your internal expertise now.