HubSpot is Complex - Don't Go It Alone
If you've made it here, you're probably aware that HubSpot is more complex than you anticipated. It's an easy platform to navigate - but extremely difficult to customize. Making it work for your business and your specific processes is the key to success. I can help you implement, streamline, or rebuild your HubSpot to make it work for your business.
HubSpot Basics
If you don't get these basics built, your HubSpot will quickly become a tangled knot of confusion. I'll help you build your most important foundational processes. Think: Lifecycles, Lead-to-Account Association, Lead Statuses, Lead Assignments, Marketing Contacts, and more.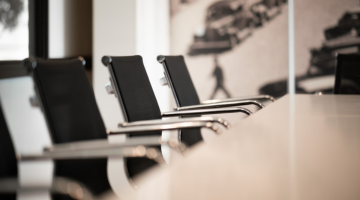 Team Training
Don't rely on agencies or contractors forever - build HubSpot knowledge across your team. As a HubSpot Certified Trainer, I'll help you build your HubSpot, then work with each of your teams to build documentation, a live training program, and methods for ongoing communication and improvement.
HubSpot Onboarding
Get your HubSpot installation off to strong start with a customized onboarding plan, including install, customizing settings, initial process, user onboarding, and process documentation. Also, skip HubSpot's onboarding fees by working with me.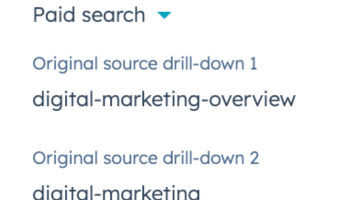 Marketing Attribution and Process Development
HubSpot's native attribution is helpful but only covers digital marketing channels. I can help you install a custom system that tracks online and offline touchpoints, so you can connect your marketing efforts to pipeline and revenue.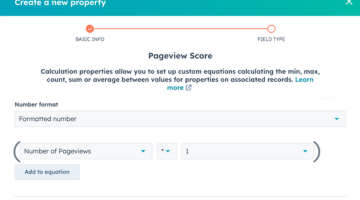 Lead and Company Scoring
Lead scoring enables your system to identify the contacts and companies who are engaging with your marketing efforts. My custom system enables the inclusion of offline events as well, so you can send nurture leads to sales with a high degree of certainty to get a response.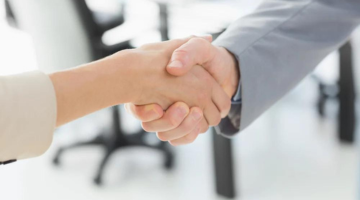 Sales and Marketing Alignment
Sales and marketing alignment isn't just a concept - there are a number of operational processes that sales and marketing need to build together, all designed to result in the right contacts getting to the right reps with the right information at the right time.
All Custom, No Playbooks
No two companies are alike, yet many agencies and consultants want to set up HubSpot using replicable Playbooks. I build HubSpot to your specs, combining my knowledge of the platform with your unique revenue processes.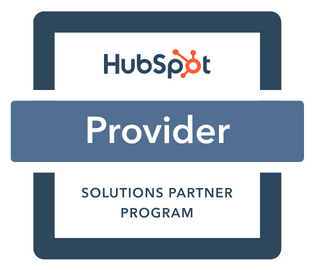 HubSpot Consulting Pricing
Knowledgeable HubSpot employees cost well over $100k per year in salary alone. With over a decade in experience, I can help you in less time, at a fraction of the cost.
Monthly Retainer
Projects
Retainer
$140 Per Hour (minimum 10 hours per month)
Custom Consulting - Includes HubSpot Support, Marketing Strategy Support, Training - and whatever else you have in mind
sign up
Extended Retainer
$5200 Per Month (minimum three month commitment)
40 hours a month of Custom Consulting - Includes HubSpot Support, Marketing Strategy Support, Training - and whatever else you have in mind
sign up
HubSpot Onboarding
$6000
Waive Your HubSpot Onboarding Fee and get a custom build, complete with consultation, documentation, and training
SIGN UP
Lead and Account Scoring
$4500
A custom build to your specs, with behavior-based scoring on both contacts and companies
SIGN UP
Marketing Attribution Install
$5500
Get a custom first- and latest-touch attribution model that includes offline sources such as tradeshows and even sales prospecting, with carryover into deals and revenue.
SIGN UP
Let's Go!
Every day your HubSpot sits in an inefficient state is another day the knot of complexity that we'll need to untangle grows. Let's start working on it now!