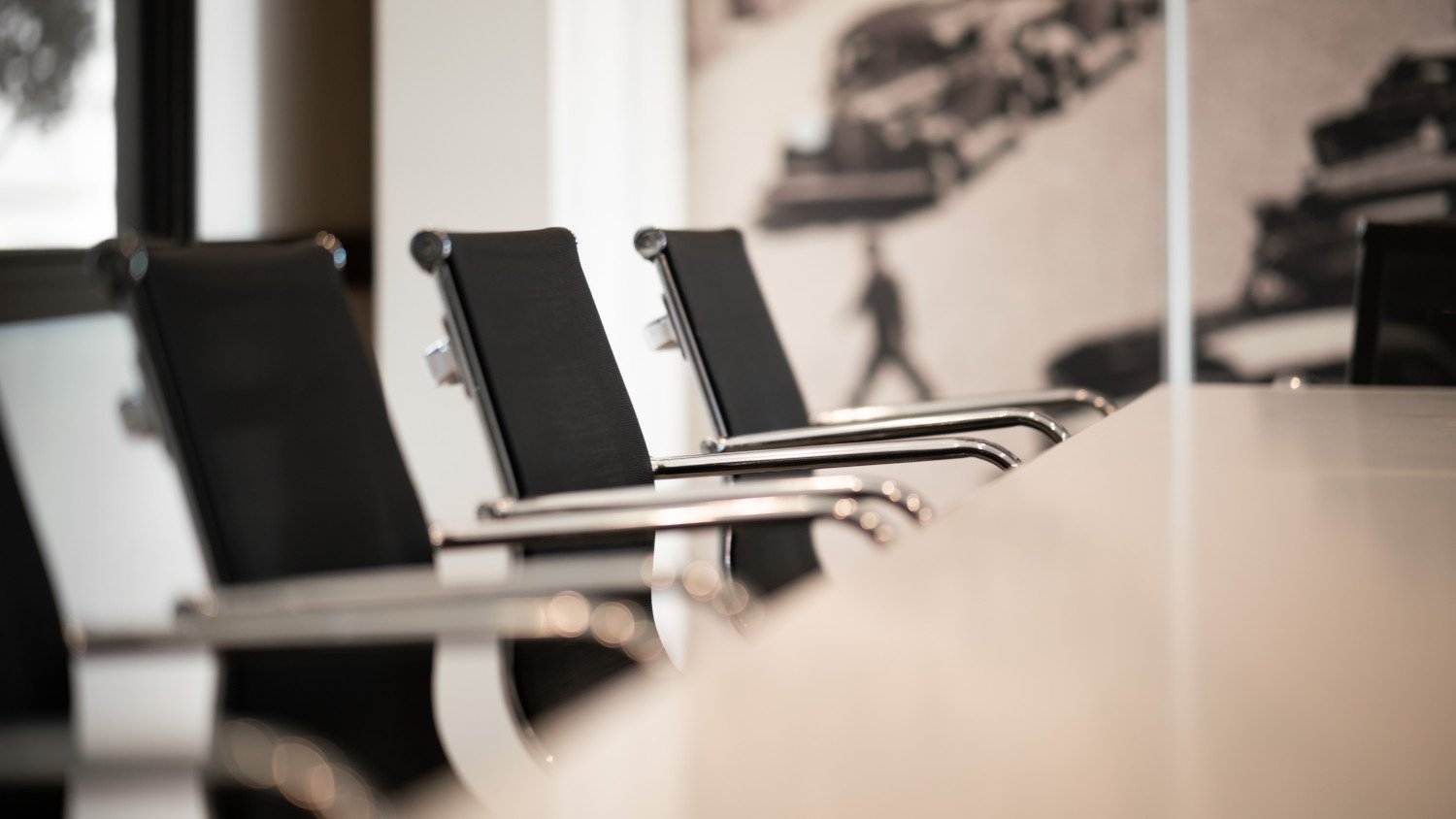 Let's Talk HubSpot
HubSpot is a big, complex platform. Even if you're just using it for marketing emails or you have a small team trying to setup a CRM, I can help you navigate it.
Playbooks for All The Complex Things
There are no perfect HubSpot portals. CRMs are, by nature, outdated and full of inaccurate contacts, and automation platforms don't come with instruction manuals.
Revenue generation itself is complex. Demand generation, attribution, sales enablement, deal pipelines, customer onboarding and ticketing - these are all complex, imperfect processes by concept, much less in practice inside the walls of your HubSpot.
I've got your back in all of these. I have a career's worth of playbooks we can implement together, from building a content program, to convincing your sales VP to treat nurture leads differently than handraisers, even handling the "prove your value" exercise executives love to make marketing departments go through periodically.
I work with consulting clients on a recurring hourly basis of 10-20 hours a month. The majority of those hours will be spent in dialog but I will devote time in developing documentation and ongoing training materials such as tutorial videos.
Ready to get started? Reach out and let's chat.